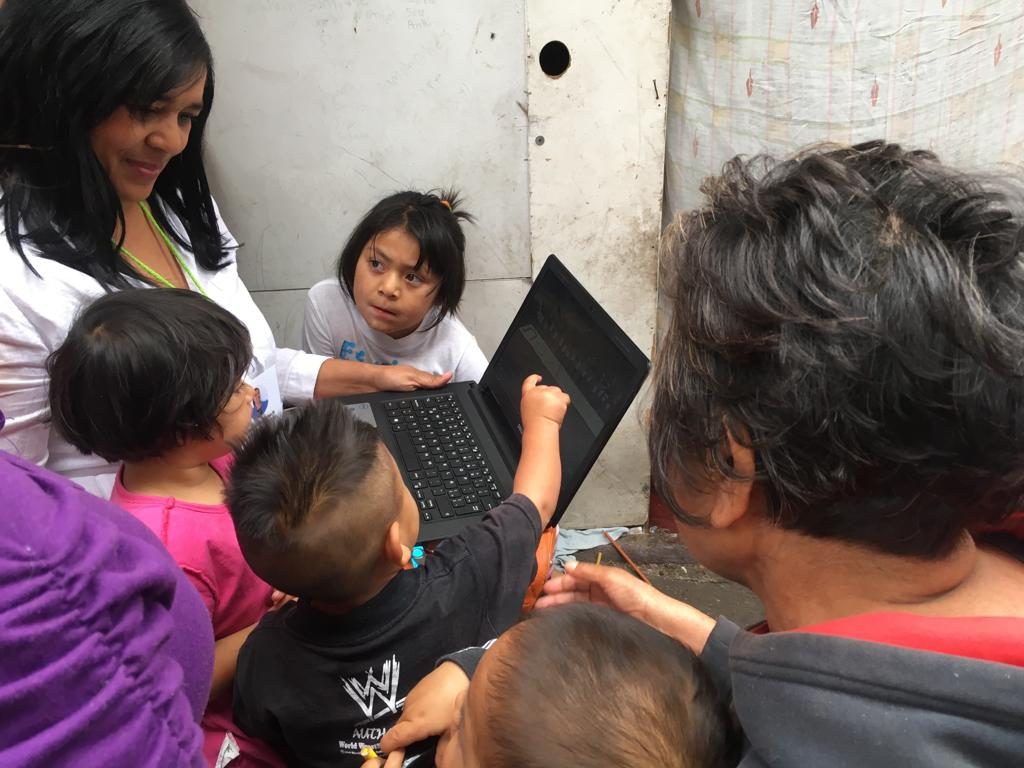 NEXT GENERATION TEAM IN THE COMMUNITIES OF MEXICO
18 October, 2018

A visit that change our lives and gave us a purpose

We made a follow-up visit to the communities of Mexico. Where we had the opportunity to give great news. Next Generation is no longer a dream. Since last October 6th, we had our official launching!

These great steps that we have been taking over time have consolidated the credibility of the project.  The people of the communities know that our program has officially started, and they expressed joy, certainty, and gratitude.

Our actions will mark the future of these communities, transforming day by day the identity of people and providing them with new opportunities for children who have lived with lacks throughout their lives.

Constant follow-up and communication is a fundamental axis for the execution of this project. Always bearing in mind that the protagonists of Next Generation are the people in the communities and their willingness to participate and be included in the programs.

In conclusion, today it was a great beginning to start implementing the action plan. We will start with the diagnostic research that consists on detecting the needs of the communities and conducting censuses for each family and finally decide which will be the best strategy with the technical team and begin to transform lives.