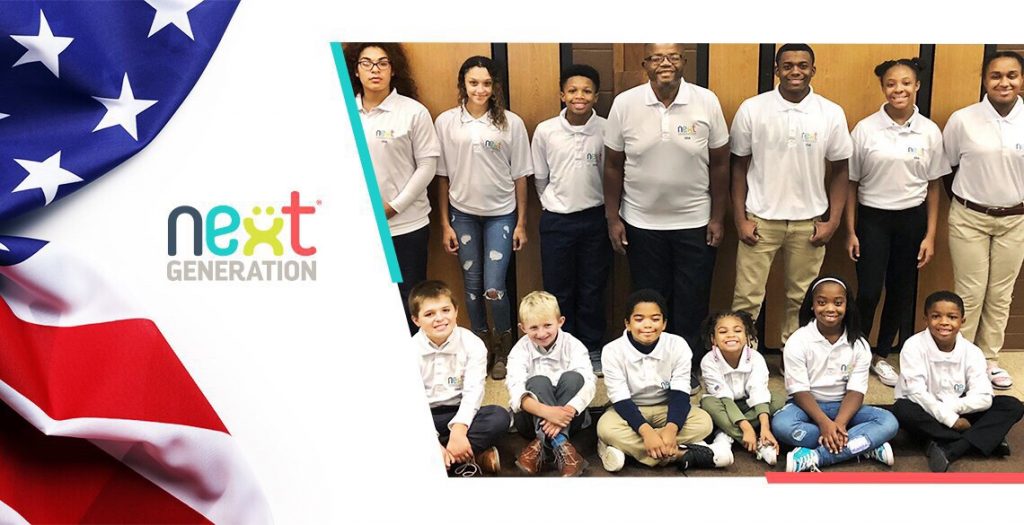 TEAM NEXT GENERATION USA IS GETTING READY 
29 October, 2018

Next Generation appoints Daniel Taylor from Ohio as an ambassador for the United States of America. This global program believes people can develop their full potential and lead productive, happy and creative lives with strong actions that allow them to expand their choices and start a healthy life in the company of their loved ones.

Actually, the official poverty rate in the USA is 12.3 percent, based on the U.S. Census Bureau's 2017 estimates. That year, an estimated 39.7 million Americans lived in poverty according to the official measure. According to a supplemental poverty measure, the poverty rate was 13.9 percent.

This statistics document shows the great need that exists for the Next Generation program in The United States. The objective is to initially establish the Next Generation USA in Erie, Huron, Lorain and Ottawa Counties in the state of Ohio.

We have selected these four counties because of their geographic proximity to our main campus in Sandusky, Ohio. Once this base is established we will systematically launch Next Generation in each of the 49 remaining states.

Next Generation USA will focus its efforts and programs on poor children and families all across America. Although the media has pictured the USA as the land of opportunity unfortunate millions residing in the United States have not achieved anything close to the American dream and these people live in poverty.

This program is designed to work with the child and family from the point where he or she enters our program and continue to work with the child and family until the child reaches adulthood. This our plan to achieve a real change for entire families.

The world needs a transformation to create equal opportunities, hope and security. We are asking people to be fearless about the future and, if we are asking them, then we have got to embody that as leaders.

We are delighted to begin the actions that will transform the lives of the Next Generation!